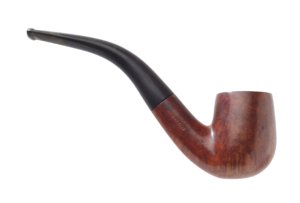 Monday Morning 
There were 19 members at our Monday meeting plus eight guests. Annie Moore and Paige Richardson joined us from the Key Club. We had six members from the Mid-Morning Oshkosh Club for an interclub. We were greeted by the Mark and Dave Lefeber.  Harry led us in grace. Gary Miller tried his hand at humor. Happy bucks came from Charlene, Pete and Bonnie. The group sang Happy Birthday to Bonnie and Dan. Gary Miller was the raffle winner again. He picked the King of diamonds, no winner.  Next Monday's 50/50 Raffle will have 23 cards in the game including the five pay cards with a pot of about $369.  We have a projector for our speakers; please contact Gary Miller if you need it. Speaking of programs for the future, get information to Dave or myself. We have donated money to support Dream Catchers. They have two games in May, the 7th and 21st. Save the dates, more detail on the group to follow. Bonnie announced the trail pickup will be 8:00 on May 14th. Breakfast will be provided prior at Pump and Pantry on the club.
Mark (The Pipe) Luttenberger
Mark has been collecting pipes for years. Both Mark's father and grandfather smoked a pipe. Mark is off to the annual pipe convention in Chicago this weekend. There will be over three hundred tables of pipes for viewing. Mark has over 100 pipes with the most expensive one at $500.00. Pipes come from a vary of materials; wood, stone, ceramic, briar, glass, metal, clay and corncobs. Tobacco costs about $70 for 14ozs. Famous pipe smokers besides Mark are Bing Crosby, Albert Einstein, Sherlock Homes, Hugh Hefner and Ernest Hemingway. Thanks Mark.