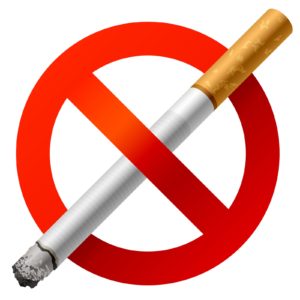 Monday Morning
There were 15 members and one guest at our Monday meeting .Glen and Marlin were our greeters. Harry had the grace. Dan had the humor.  Dawn announced that the District WI-UM convention is in Fond du Lac August 18-20th.  She is looking for attendees and volunteers to work the event. Melissa Schmidt will represent the club at the Boys and Girls Club Annual Spelling Bee in October.   Jim was the winner and a loser. He picked the eight of diamonds. There are 45 cards left and a pot of $92.00.  Remember that we have a Kiwanis web page and Facebook. If you are on Facebook, like our page.  We have a projector for our speakers; please contact John if you need it. Speaking of programs for the future, get information to Jackie or myself. Member names are being added under Programs for your future dates.
Sandy Bernier, Tobacco Free Living
Sandy is the Tobacco Control and Asthma Coalition Coordinator. Her job is to reduce tobacco and asthma problems. Fond du Lac has been tobacco free for seven years. WI WINS is a federal mandate to do compliance checks on retail stores. Good news, adult smokers are at 17%. The student's rates are 10%. Bad news, the rate of homeless and drug abusers are over seventy percent.  Also electronic cigarettes and diacetyl products are increasing. Help is available from the Quit line and Fond du Lac county web pages for both tobacco and asthma.