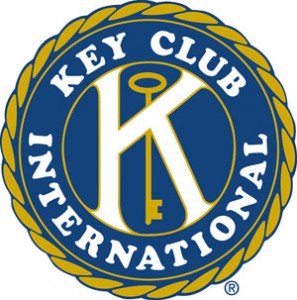 A lot, as a matter of fact, especially if they are the North Fond du Lac Key Club. This group is made up 58 North Fond du Lac high school students who believe their time is better spent helping others than serving themselves. We salute this great group of future leaders who are helping make the world and our community a better place. Here is just a sample of some of the ways they are out to improve the world they live in:
Donated $40 to FDL Stock the Shelves
Contributed $155 to two different Adopt-a-Family projects in the District
Donated $200 toward the turkey drive
Recent donut sale generated a $65 profit
Helped out at the Optimist's Pancake Breakfast and received a $159 donation
Helped the Salvation Army's Angel Tree Project by helping to pack toys and distribute them to the children.