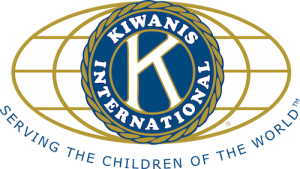 We have several events coming up over the next several months as you look at your upcoming calendars.
Fond du Fest – Today in Downtown Fond du Lac.  We take a scaled down version of our cheese curd operation to the street in front of National Exchange Bank with the hopes of selling anywhere from 250 – 500 pounds of cheese curds. The weather is forecast to be beautiful, so come out and support the Kiwanis.
38th Annual Pork Fest – Thursday, September 25th at the KC Hall.  Tickets available online
A confirmed date of October 8th has been set for our Annual Installation Banquet.  Get the date on your calendar.  Cocktails will be at 5:30PM with dinner at 6:30PM and the installation program to follow.  The cost per person will be $20.  The menu selections should be out next week.
The Club Satellite's first annual Pink Pumpkin Run/Walk is set for October 18th at 10:00AM.  This is a collaborative project between students at MPTC and our Club Satellite and Host Club Members.  Proceeds from this event will be going to women battling with breast cancer by sponsoring them to attend a four day retreat through Bcrecovery.org.