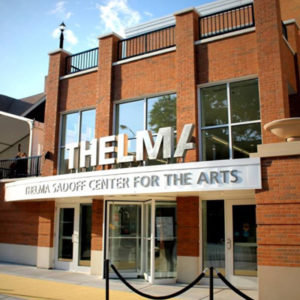 Monday Morning
There were 15 members plus eleven guests at our Monday meeting. In addition to our speaker, Jacqui Corsi, we had ten Key Clubbers and their two advisors. Key Club officers were Emma Guelig, Hannah Joslin, Anistyn Dreifuerst, Kassie Elingson, Liz Ziegier, Abe Stoffel Murray, Ben Stoffel Murray, Ashley Walduoge and Rachel Hays. Mandy Liebenow and Chris Stelmacher are the advisors. We have Key Club interclub planned for 7:20 at the high school Friday. Call for Gary Ring for details.  Bonnie and John were our greeters. Bonnie had a happy buck. Marlin had the grace. Steve had humor. Melissa Schmidt represented the club at the Boys and Girls Club Annual Spelling Bee last week. Their team came in the middle of pack. She was teamed with a 3rd and 6th grader.  Reminder from Harry, Rewards Winners be sure to fill out and return your form. Harry was our winner and winner. He drew the Queen of Hearts. His half will be determined. There are 52 cards left and a pot of $000.00. Remember that we have a Kiwanis web page and Facebook. If you are on Facebook, like our page.  We have a projector for our speakers; please contact John if you need it. Speaking of programs for the future, get information to Peter or myself. Member names are being added under Programs for your future dates.
Jacqui Corsi, Thelma Center for the Arts
Thelma Center which started out as the Mason Temple is four years old. With the new addition, they have over 40,000 sq. feet. It was originally know as the Windhover Center. They offer programs on the arts, music, kid's activities, weddings and business meetings. In addition to street concerts, they had eleven concerts on the porch this summer. Some of the upcoming concerts are 800 lb Gorilla, the Jimmys, and Isthmus Brass. Some other programs are the Children Chorale, Art Camps and Studio 51art classes.