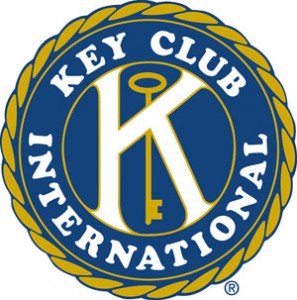 Morning
There were 15 members plus five guests at our Monday meeting.   Rachel Hays and Ashley Waldvogel were our speakers. Key Club advisors, Manny Liebenow and Chris Stelmacher and Key Club President Sydney Loomans joined us also. Mark and Gary were our greeters. John had the grace. Dan had the humor. Happy bucks came from Harry and Gary Ring, Gary Ring is selling raffle tickets for Grief Relief. Sharon was a winner and non- winner. She drew the nine of hearts. We still have 28 cards, 5 winners and a pot of $300.00.    Side note – Del is at home and loves visitors. He had have leg surgery on March 17th. He is doing great. West Bend German night is March 28th.    Remember that we have a Kiwanis web page and Facebook. If you are on Facebook, like our page.  We have a projector for our speakers; please contact John if you need it. Speaking of programs for the future, get information to Jackie or myself. Member names are being added under Programs for your future dates.
Rachel & Ashley, Key Club Convention
Rachel and Ashley represented Fond du Lac Key Club in Green Bay. It was held at the Hyatt/KI Convention Center. In additional to the workshops, they attended the talent show and awards ceremony. They attended membership grown and member retention workshop. Their second workshop was better club meetings. They were there for Gary Ring's Outstanding Key Club Advisor Award. Special thanks to Rachel, Ashley, our Key Club advisors and Gary Ring for attending the convention. For more information, please attend the Key Club Appreciation breakfast on April 24th.  In addition, the Key Club has their regular meeting on Friday morning.