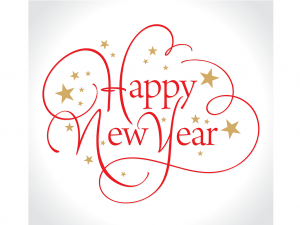 Monday Morning
We had 20 members at Monday's meeting along with our, soon to be, newest member Dawn Scannell.  Eileen Blackburn joined us for a few minutes on Monday morning to thank us for our recent donation to the Galloway House Garden Project and also to hand out a fall bulb package to anyone that wanted one.  Bonnie Baerwald announced that the Community Services Committee is trying to put together a team(s) to help at the October 25th Make-A-Difference Day.  Check with Bonnie if you're interested or watch for a sign-up sheet at Monday's meeting.  Marlin Towne asked all members to get their Pork Fest Ticket money to him so he can close the books on what appears to have been a very successful event.   Happy Bucks were offered by Bonnie Baerwald for a successful Walk for Alzheimer's event last Saturday in spite of the less than ideal weather, Charlene Pettit in honor of Dave Lefeber's just completed successful year as President, Chris Serres for her Mom going home to her own house and Glen Treml for being back from a successful foot surgery.  Gary Miller was the 50/50 Raffle winner and he drew the Three of Clubs, not a winner. Next week's drawing will have 7 cards with two pay cards and a pot of at least $629.
New Year – New Stuff
Charlene started her first official meeting as President by officially thanking Dave Lefeber for a successful year as President.  Charlene announced that she would like to maintain the current committee memberships and chairs unless anyone would like to move or take over a committee chairperson responsibility. Let her know ASAP if you're interested in a change. Charlene also noted that we're always looking for new members and service project ideas so let anyone on the Board know of new members or new thoughts on how we can better serve our community.
Gary Miller also did a Club in-service on the recently Board approved Child Protection Policy.  This policy outlines how and who will require background checks in compliance with Kiwanis International's recently implemented Child Protection Guidelines.