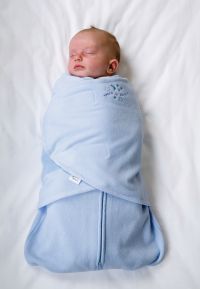 Monday Morning
There were 14 members at our Monday meeting plus three guests. In addition to our guest speaker, Dr. Karen Meyer, we had Key Club member, Annie Moore.  She is the Key Club President.  Brian Olson joined us with tickets for the Walleye dinner. However, he was missing the other two members for their interclub. Happy bucks came from Gary Miller for the first interclub of the year. Pastor Dan Leeds and Linda were honored on their twenty fifth anniversary at Trinity Baptist Church. Dawn Scannell for her first interclub.   Remember – Marlin needs your ticket sales money as soon as possible.
Jackie King was the ticket winner. Unfortunately, she drew the Jack of Diamonds, no winner. Next Monday's 50/50 Raffle will have 47 cards in the game including the eight pay cards with a pot of $57.
Karen Meyer, Agnesian Health Care
Karen Mayer is a board certified obstetrician/gynecologist. Keeping your newborn safe and comfortable is at the top of a parent's priority list. It's our priority as well. That's why every baby born at Agnesian Hospital leaves with a sleep sack courtesy of the Kiwanis Clubs of Fond du Lac. We want to take every precaution to make sure our babies are safe. Using a sleep sack, along with the correct sleep environment, can eliminate some of the factors that might lead to s sudden infant death syndrome (SIDS) tragedy. Keep loose blankets out of the crib. Newborns like being wrapped up snugly. The program started in 2010. We have given away over 3,400 sleep sacks. Other items used to help decrease infants deaths, babies sleeping on their backs and promoting empty cribs. That's means no bumpers, blankets or stuffed animals.  Special thanks to Gary Miller and Jan Krug for their demonstration of the sleep sacks. All sleep sacks are purchased thru the Halo Company.