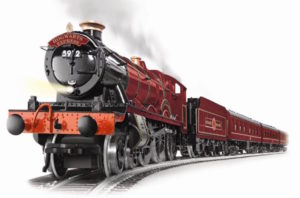 Monday Morning
There were 13 members plus one guest at our Monday meeting.  Tom Murray was  our speaker.  Harry and Chris were our greeters. Dan had the grace. Charlene and Steve had the humor. Happy bucks came from Harry, Bonnie, Gary and Dan.  Reminder, Mid-Winter is Feb. 11th. Contact Charlene or Gary if interested. John was a winner and non- winner. He drew the Jack of hearts. We still have 35 cards, 5 winners and a pot of $240.00.  Melissa Schmidt will have a MS Fund Raiser Feb 4 & 5th at TNT. Cost is only $20.00. Special  thank you for all those who worked the Vex Robotics Tournament. Dan thanked all for their support at the Trinity Baptist auction.  The Boys and Girls Club's fund raiser "Reach for the Stars" is Feb 17th. Side note – Del is at home and loves visitors.  Remember that we have a Kiwanis web page and Facebook. If you are on Facebook, like our page.  We have a projector for our speakers; please contact Dawn if you need it. Speaking of programs for the future, get information to Jackie or myself. Member names are being added under Programs for your future dates.
Tom Murray, The Train Project
Tom is a retired Industrial Arts Teacher. The last seven years, he has been working with 3rd & 4th graders to teach them industrial arts skills. His new project is THE TRAIN PROJECT. This skill for kids is a process to teach industrial arts to kids.  Kids learn by doing and never forget. It can be a lifetime skill, by teaching one child at time to build his train set. Tom is looking for mentors to help these kids. The local Menard's has offered to help with the materials to build the train.