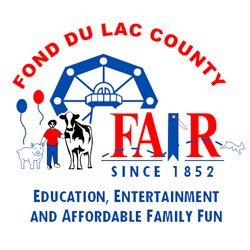 Monday Morning
There were 14 members at our Monday Meeting plus our guest speaker Alexis Newton. We were greeted by Mark and Sharon. Charlene had the humor for the day. Harry had the grace. Happy bucks came from Dawn, Charlene, and Sharon. Happy anniversary to Donna and Gary. John was the raffle ticket winner and drew the six of spades, no winner. Monday's 50/50 raffle will have 14 cards including four pay cards with a pot of $501. Side note – Del is at home.  From Community Service committee, they are collecting nonperishable food items for the Food Pantry. Please bring donations this Monday. Social committee is planning a night at Thelma street band on August 25th. See Thelma or Charlene for details. Sharon will be our representative for the Boys and Girls Club on October 12th.  Remember that we have a Kiwanis web page and Facebook. If you are on Facebook, like our page.  We have a projector for our speakers; please contact Gary Miller if you need it. Speaking of programs for the future, get information to Dave or myself. Member names are being added under Programs for your future dates.
Alexis Newton – Fairest of the Fair
Alexis Newton was just elected Fairest of the Fair for 2016. We support the event with a $600 scholarship. Alexis is a senior at Carroll College. She is an Oakfield native. She started out with the 4H club. 4H clubs take both farm and city kids. This was Alexis second try at Fairest. After the application, they had interviews and lunch. The day ends with a formal dinner and crowning. In January, she will compete for the state title.